New, spring date!
Due to the growing popularity of this event, we've added a second, spring date in 2020, in addition to the fall convening.
Learn How to Shape Your Institution's Data-Driven Strategy
---
Learn new, innovative techniques and maximize insights from health and health care data by engaging with leading experts and change makers, including federal officials, clinicians, researchers, health care executives, and policymakers in an intimate and interactive setting.
Why Attend?
---
Through meaningful dialogue and small group discussions, attendees will:
Achieve a practice-based overview of federal policies and available resources that support a dynamic health care ecosystem.
Gain insights into innovative applications of analytic and predictive technologies that support health care provider data needs.
Identify opportunities for innovative methods development and applications of data in evidence-based practices supporting federal value-based health care payment policies.
Explore new sources of data that provide contextual insights into patient-centered care and population health.
Examine and project how the changing environment is expanding the questions that can be addressed while attracting new participants and enabling novel business models for knowledge development and sharing.
Participate in activities that provide an overview on the current state of data use and needs for capabilities and training from data analysts.
Learn how digital health is both disrupting and transforming health care while offering rich data opportunities and presenting new privacy challenges.

"First time attendee so I wasn't sure what to expect but was happy to find the context of each panel and session was well constructed. Found the level of expertise to be top shelf and better than any other conference on data I've attended. I also really appreciated the level of transparency and openness shared by each speaker." - 2019 Attendee
"Brought way more information than I anticipated. Usually at conferences, there are a handful of sessions that are really valuable. At this conference, they all exceeded my expectations." - 2018 Attendee
Co-Hosts
---
​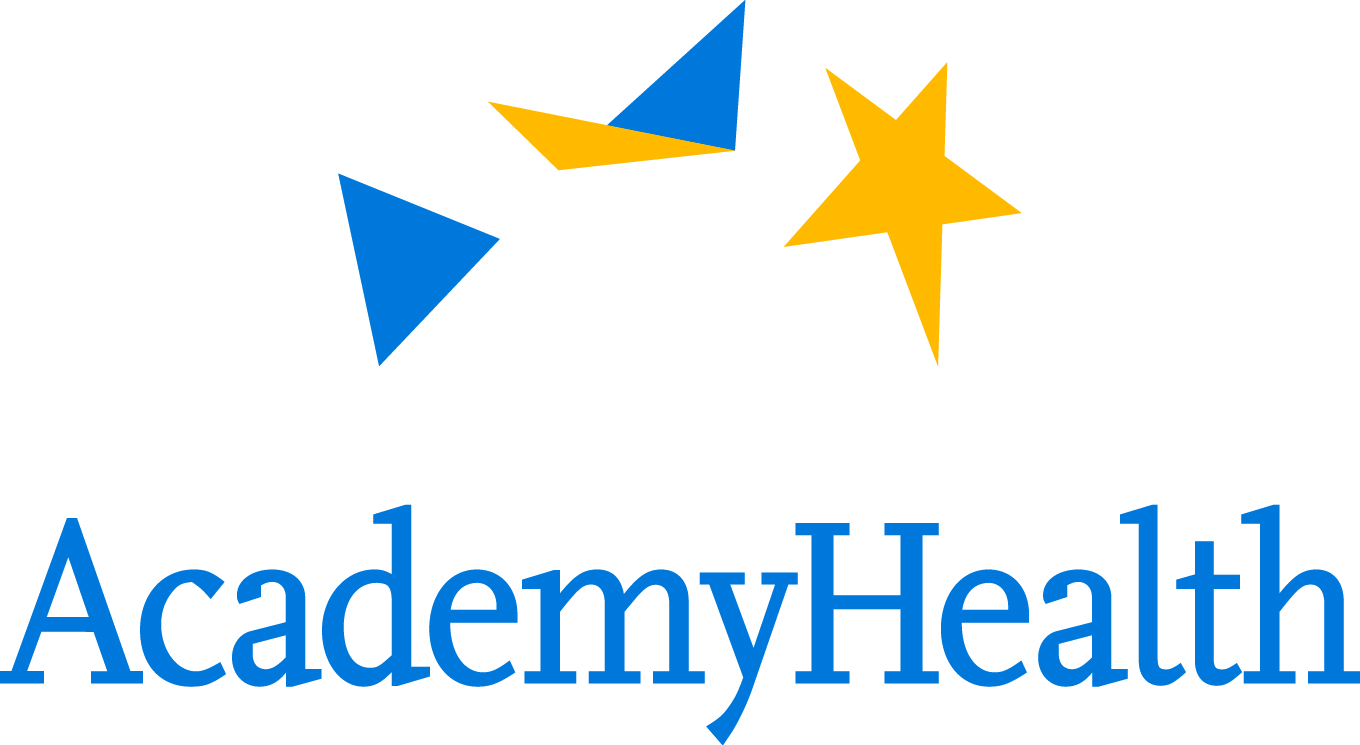 ​