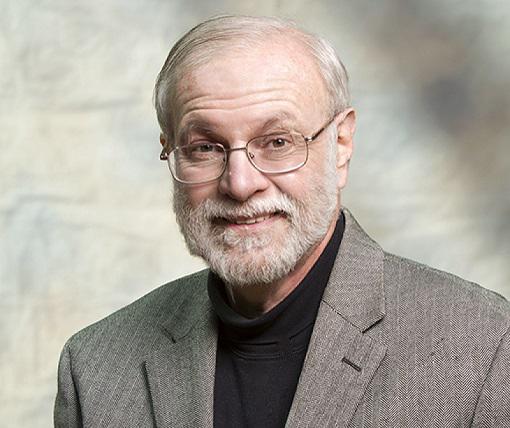 AcademyHealth member and RTI International's Distinguished Fellow Joshua Wiener passed away on January 9th after succumbing to a serious illness. He was 68 years old.
Josh joined RTI's Social, Statistical and Environmental Sciences (SSES) group in the D.C. office in 2003 as Fellow and program director for the Aging, Disability and Long-Term Care Program. He was named Senior Fellow in 2004 and then Distinguished Fellow in 2010. As an AcademyHealth member, Josh participated in the Long Term Services and Supports Interest Group and served as a reviewer for the Annual Research Meeting's Long Term Care theme.
"Josh contributed in many ways to RTI and to the Fellows program," said RTI President Wayne Holden. "He always held us accountable to our ideals as a research institute - maintaining the highest levels of scientific stature, staying focused on maximizing our impact through influencing policy, and mentoring and actively developing the next generation of scientists. We will all miss his influence greatly in the days, months and years to come."
Josh was most recently involved in studies of medical homes, residential care facilities, the development of assessment instruments for the Medicaid home and community-based services population, and long-term care awareness and planning. He was also co-director of the Administration on Aging-funded Alzheimer's Disease Supportive Services Program National Resource Center.
"Josh was a giant in his field," said RTI Senior Vice President of Social, Policy, Health & Economics Research Amy Roussel . "He paired tremendous intellect and integrity with warmth and wit – a rare combination in one so accomplished."
Prior to coming to RTI, Josh did policy analysis and research for the Urban Institute, the Brookings Institution, the Health Care Financing Administration, the Massachusetts Department of Public Health, the Congressional Budget Office, the New York State Moreland Act Commission on Nursing Homes and Residential Facilities, and the New York City Department of Health.
He was the author or editor of eight books and more than 200 articles and reports on health care for older people, people with disabilities, long-term services and supports, Medicaid, health reform, health care rationing, and maternal and child health.
Blog comments are restricted to AcademyHealth members only. To add comments, please sign-in.