Upcoming Event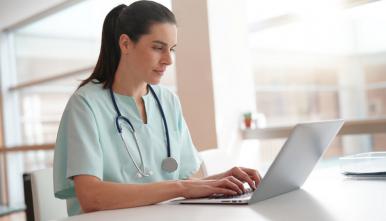 This webinar will discuss how the Childhood Obesity Data Initiative (CODI) leverages several innovative techniques to accomplish its goals.
Upcoming Event
AcademyHealth's CEO will give a live "Read on Washington," reflecting on the progress of 2019 and looking ahead to 2020.
Upcoming Event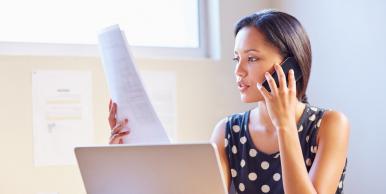 As part of the Agency for Healthcare Research and Quality-funded project Research Insights, managed by AcademyHealth, this webinar will identify the effects of a range of federal and state levers intended to strengthen the individual health insurance market's infrastructure.