Upcoming Event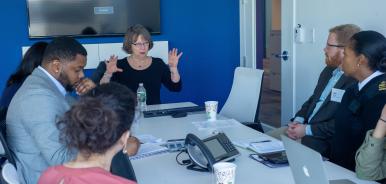 A deep-dive into all aspects of health data policy and strategy designed for professionals in emerging data-centric roles.
Upcoming Event
This new webinar series seeks to promote serious evidence-based discussions related to costs, value, and allocation of health care spending.
Upcoming Event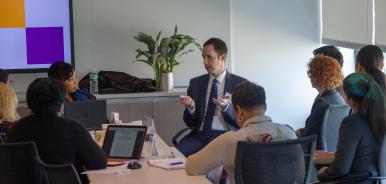 A comprehensive seminar on all aspects of health policy.