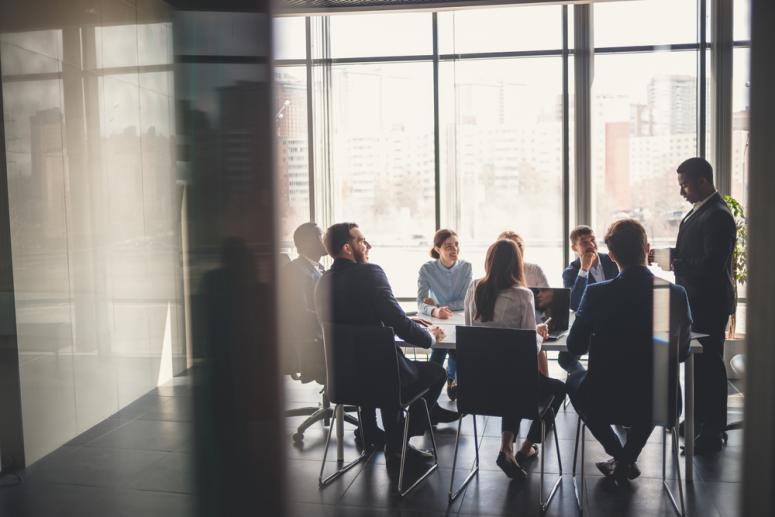 There are an estimated 14,000 health services researchers in the United States, federal funding for HSR has increased by 55 percent since 2010, and there were over 1,100 HSR projects in 2016 supported by public and private funders. These numbers might prompt you to think that we are experiencing a golden age for our field, but the picture is of course more complex.
The scope and characteristics of the HSR workforce today are the focus of October's special issue of HSR: Health Services Research, an official journal of AcademyHealth. This important, open access volume updates prior estimates of the size of the workforce (also published in HSR in 2009) and allows us to examine the trends shaping our field, the changing nature of the employment setting and roles of researchers, and the needed competencies for future researchers. It also considers these topics in the U.S. and globally with contributions from Canada and the World Health Organization. The similarities across countries are numerous making the expansive consultative process of Health Systems Global's Teaching and Learning Thematic Working Group to propose a set of core competencies in health policy and systems research in 2019 all the more important.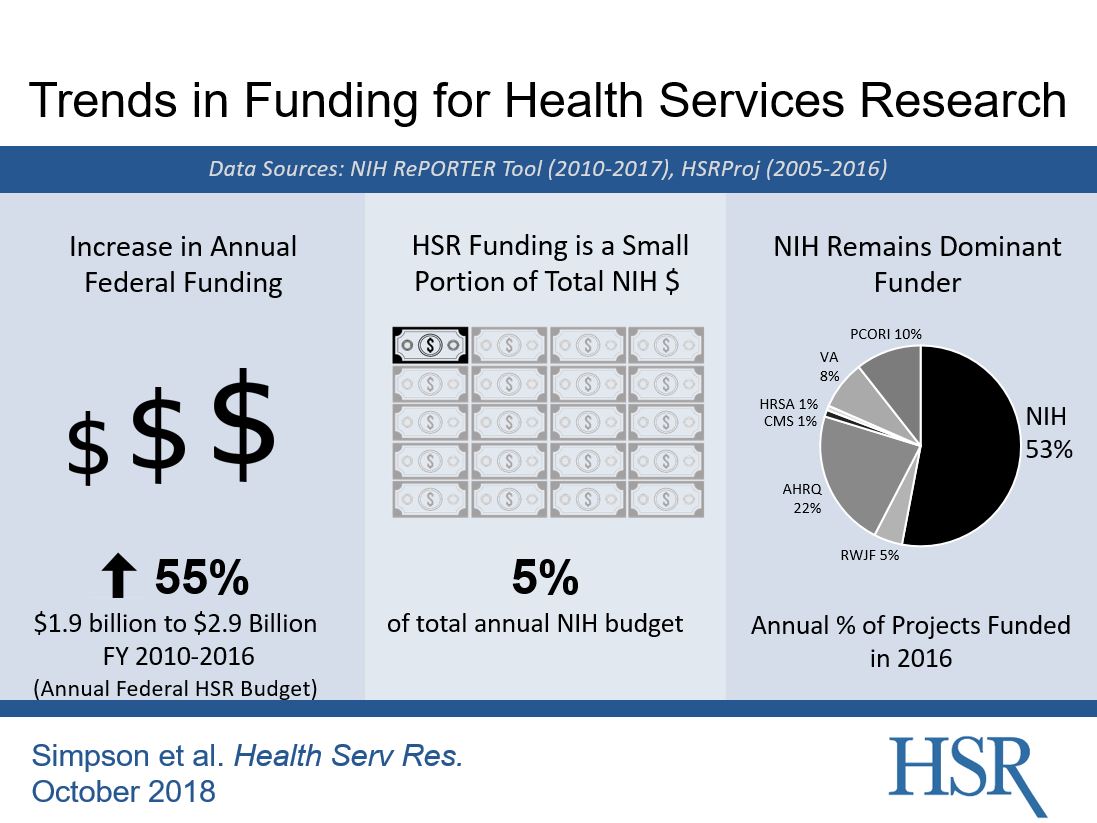 In 2015 the AcademyHealth Education Council worked with a multi-disciplinary group of funders, educators, stakeholders and experts to (1) assess the current HSR workforce, (2) identify future demand for health services research, (3) create an action plan for the education of health services researchers, including recommendations for lifelong learning, and (4) actively disseminate the strategy to all relevant stakeholders.
Framed around earlier versions of the papers in the special issue, attendees of an October 2016 summit represented the broad range of health service research stakeholders including directors of training programs, researchers at various career stages and in diverse employment settings, funders of health services research, journal editors, and users of health services research including health systems and policy professionals. Following the summit, a cloud based tool supported an online, consensus building activity to refine and validate the five sets of recommendations created by the summit participants.
In all, summit attendees generated 89 recommendations: 26 for improving the size and composition of the field; 16 for supporting the training of health services researchers; 20 for supporting careers in the private sector; 14 for maximizing the impact of health services research; and 13 for establishing a culture of health.
AcademyHealth is now working with the Education Council to implement several of the recommendations, some in partnership with HSR Training Program Directors who convene each year with the Education Council at our Annual Research Meeting. We are also heartened to see that the Agency for Healthcare Research and Quality (AHRQ) and the Patient Centered Outcomes Research Institute (PCORI) have recently established a new training initiative in learning health systems which addresses a number of recommendations for experiential learning.
Our field is growing and changing. I feel the excitement and energy of passionate health services researchers every year at our national conferences, especially the Annual Research Meeting. And while it might be tempting to pat ourselves on the back for the achievements over the last decade, it's clear that there is still work to be done in improving the supply, diversity, and impact of health services researchers. For all of us who produce this important evidence and use it to improve health and health care, there is no time to rest.
Acknowledgments: We are grateful to AHRQ, PCORI, the Robert Wood Johnson Foundation, the Canadian Institute of Health Services and Policy Research and the Alliance for Health Policy and Systems Research for their support of this special issue.
Blog comments are restricted to AcademyHealth members only. To add comments, please sign-in.