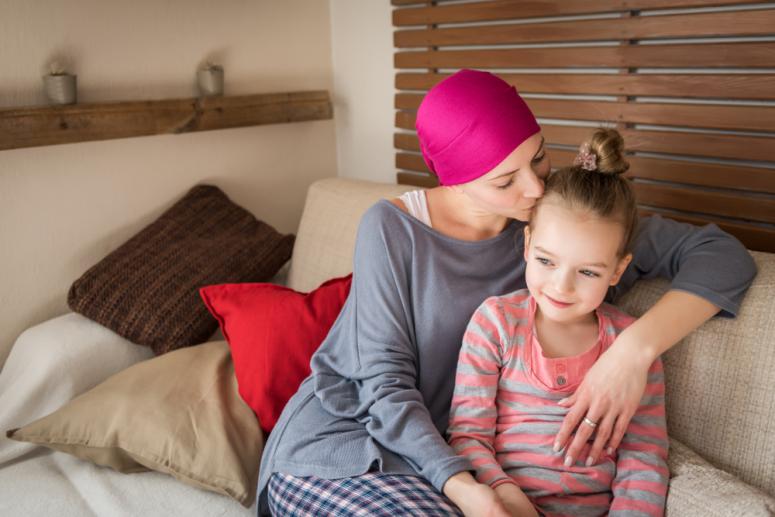 Ten years ago, the Institute of Medicine, now National Academy of Medicine (NAM), released a report, "From Cancer Patient to Cancer Survivor: Lost in Transition", outlining 10 recommendations aiming to provide coordinated, comprehensive care for cancer survivors (now over 15 million living in the U.S.).  In this report NAM recommended that "quality of survivorship care measures should be developed...and quality assurance programs implemented by health systems to monitor and improve the care that all survivors receive." Though there has been significant progress made since the release of the report, this recommendation has yet to be fulfilled and gaps still remain in research, clinical practice, and policy. In 2017 the Healthcare Delivery Research Program of the National Cancer Institute (NCI) in partnership with AcademyHealth launched the NCI/AcademyHealth Healthcare Delivery Research Visiting Scholars Program to address key gaps and advance the field of cancer care delivery research.
I was honored to be chosen as the inaugural NCI/AcademyHealth Visiting Scholar and receive a yearlong, funded part-time opportunity to contribute evidence and address cancer care challenges by conducting research projects at the NCI in Rockville, MD. My research aimed to develop a comprehensive, evidence-based framework for quality measurement in cancer survivorship care to fill a key gap as the lack of clinically meaningful measures for evaluating quality of cancer survivorship care limits further progress in research, clinical care and policy. With support and input from the NCI Healthcare Delivery Research Program, I focused my efforts on conducting an extensive review of sources including published literature, guidelines, and much more.  I tapped into the expertise in the area of cancer survivorship and cancer quality by conducting stakeholder interviews with researchers, clinicians, policy makers, and patients. This process allowed me to broaden my own knowledge of the field, listen to voices offering diverse perspectives, and expand my professional network.  Through engaging with the NCI Program staff, I gained a better understanding about the NCI and was able to offer insights into research initiatives that advance science and are clinically relevant. 
In addition to the meaningful experience I had at the NCI, I received a one-year membership to AcademyHealth, attended both the 2018 National Health Policy Conference and the 2018 Annual Research Meeting (ARM), and gained professional visibility by presenting my research at ARM and during an AcademyHealth public webinar. I have thoroughly enjoyed the access to various resources that accompany the AcademyHealth membership, particularly the daily curated health care news emails. I look forward to continuing to engage with AcademyHealth and taking advantage of the numerous opportunities as a clinician and researcher to better understand the broader health care system and to collaborate with policy makers to promote high quality health care delivery. 
If you haven't already, I encourage you to submit an application for the NCI/AcademyHealth Healthcare Delivery Research Visiting Scholars Program before the deadline closes on March 25, 2019.
Blog comments are restricted to AcademyHealth members only. To add comments, please sign-in.