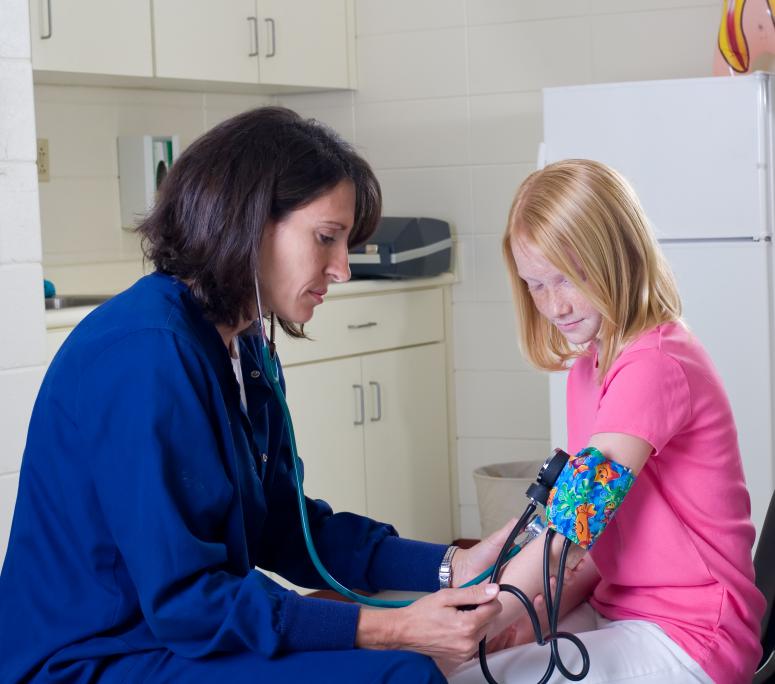 The World Health Organization (WHO) has named 2020  the year of the nurse . This year the WHO will be releasing the first State of the World's Nursing report assessing the nursing workforce in WHO Member States. Nurses are an integral component to our care delivery system and as hospitals move towards a patient-centric design, nurses are critical in providing high-value care. However, evidence shows that the public and policymakers are not aware of the extent to which nurses can contribute to performance improvement. Critical tasks carried out by nurses include (1) ongoing monitoring and assessment of their patients and, as necessary, initiating interventions to address complications or reduce risk; (2) coordinating care delivered by other providers; and (3) educating patients and family members for discharge, which can reduce the risk of post-hospital complications and readmission.
Promoting public health is also an important function of nurses. According to the Centers for Disease Control and Prevention, since October 2019, 9.7 million flu illnesses, 87,000 hospitalizations, and 4,800 deaths from the flu have been reported. Nurses often are the ones administering vaccines and therefore play a central role in teaching parents and patients about the lifesaving function of vaccines and about vaccine safety. AcademyHealth is in its final year of our CDC funded Immunization Community of Practice, and based on previous blogs where we discuss barriers, nurses fill a crucial access to care gap. 
Expanded authorization of nurses could increase vaccine administration rates
A study found that most states allow nurses and other health care providers to provide immunization services, but specific laws are highly variable and no state currently authorizes nurses to conduct all elements of immunization practice for all age-ranges. Expanded authorization of nurses in all states could increase vaccine administration rates. School-based nurses are necessary in providing first line of care to children, but this is a workforce that can be utilized to combat the recent trend of vaccine hesitancy.
School nurses are well-situated to build up awareness on the importance and uptake of mandated immunizations. Some strategies school nurses use are reminders about vaccine schedules, utilizing state immunization information systems (IIS), and vaccine education for students, staff, and families. School-located vaccination clinics have been shown to be an important venue for vaccine delivery, as there is a sense of trust from parents. School clinics increase the reliability and standardization of student's vaccine history. As there is a trusted relationship, school nurses can influence uptake through educational materials that explain the role children have in preventing communicable disease transmission, vaccine recommendations, vaccine myths, vaccine schedules, and vaccine safety. One study found the presence of a school nurse reduced the number of vaccine exemptions families took. However, not all school districts have a designated nurse. The CDC reported that 85 percent of elementary schools and 78 percent of middle/high schools had a part-time or full-time school nurse.  The lack of full time employment for school nurses is often a deterrent to recruiting them despite the fact that the role offers many experienced nurses the opportunity to have a family friendly work schedule.
Why this matters
School nurses are a trusted source in communities and they are a useful partner for parents and children, as they can identify and address unmet health needs. School nurses promote healthy behaviors, they collaborate with community agencies and they advocate for policy changes to improve health. With the rising number of children diagnosed with autism who often face bullying in school, the complex care needs of many children with chronic illnesses, the rising cases of mental health problems in children, and the need for onsite first responders to violence in schools, these nurses are needed now more than ever. Every year should be year of the nurse as they are and continue to be leaders in health care delivery and prevention.
Blog comments are restricted to AcademyHealth members only. To add comments, please sign-in.