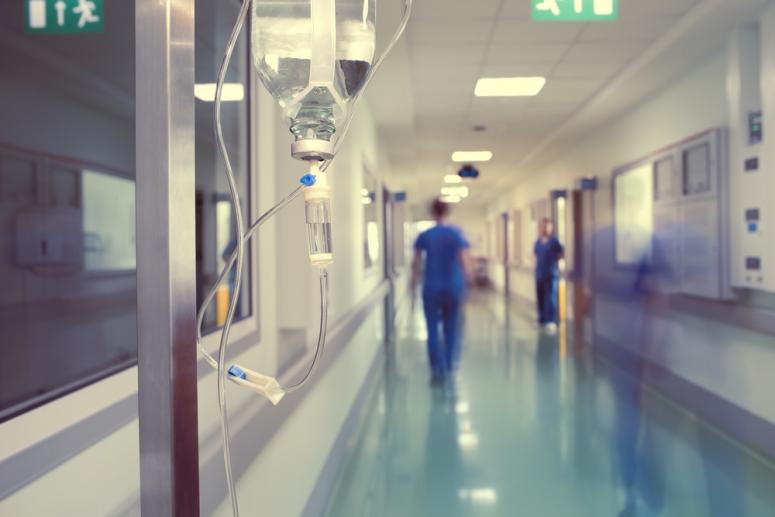 The current pandemic will not be the only issue confronting health care leaders stepping into new roles as part of the incoming administration. Under fierce political pressure and the harsh glare of the media, these officials will have to answer one key question: what can the federal government do now – and quickly – to make the American health care delivery system work better?
The Commonwealth Fund Task Force on Payment and Delivery System Reform provides answers based on the best available evidence and the deep wisdom and experience of current and former leaders with diverse perspectives and backgrounds from every level of the health care system.  Convened18 months before the 2020 election, the Task Force focused on areas where recommendations would be relevant regardless of the party in power.
Its report identified six overarching imperatives and over 80 very specific policy interventions for making the U.S. health care delivery system more affordable, equitable and higher quality. Aimed at identified federal actors, these imperatives and recommendations include the following:
Increase the delivery system's preparedness for health disasters
 Congress should strengthen the nation's disease surveillance systems to better track the emergence and spread of epidemic and non-epidemic illness and its health impacts. Congress should also empower the Department of Health and Human Services (HHS) to implement an interoperable and secure public health information system that will collect data from all relevant public and private actors concerning the prevalence of illness, the availability of critical supplies and personnel, the efficacy of alternative treatments, and more.
Increase health system accountability for health care quality, equity, and cost
The federal government should require all Medicare providers to participate meaningfully in value-based payment arrangements, offering technical and financial assistance where necessary. In Medicaid, the federal government should offer a higher Medicaid matching rate for care provided in value-based payment arrangements.
Strengthen the nation's primary health care system
The federal government should significantly increase reliance on capitated and hybrid payment models for primary care. The Center for Medicare and Medicaid Services (CMS) should also establish a new process for determining the value of primary care services and compensation for providing them. This new approach should assure the attractiveness and financial viability of a primary care career and should be modified over time to achieve an adequate primary care workforce.
Support empowerment and engagement of people, family, and communities
HHS and national health care accreditation organizations should require all provider organizations and insurers, in partnership with patients and communities, to develop, implement, and maintain plans and programs for eliminating health disparities and combatting structural racism in their organization. Organizations must publicly report progress on these goals. Also, Congress should fund, through the Federal Communications Commission (FCC), the establishment of broadband internet service in all communities currently lacking it in order to increase access to telehealth services.
Reduce administrative burden
Congress should direct the Office of the National Coordinator for Health Information Technology (ONC) and CMS to create a uniform, national, and standardized billing system for all private and public payers. In addition, Congress should direct HHS to establish a parsimonious set of core quality and equity metrics that can be used by all payers and clinicians.
Encourage a balance of regulatory and competitive approaches to promote a high-performing health system
Congress should require the federal government to correct market distortions and control costs in areas where health care competition is absent, and states have failed to implement remedies. Furthermore, HHS should fully implement current authorities, and Congress should pass new legislation as necessary, to provide payers and purchasers in local markets with transparent information on price, quality, and utilization (stratified by demographic identifiers including race, ethnicity, age, gender, and zip code) for each individual service and episode of care.
At a time of transition during crisis, new health care leaders face extraordinary challenges. The Task Force Report provides well-considered recommendations to help these leaders cut through the haze of uncertainty and proceed with bold action in the limited time they have available.
The opinions expressed in this blog post are the authors' own and do not necessarily reflect the view of AcademyHealth.
Blog comments are restricted to AcademyHealth members only. To add comments, please sign-in.