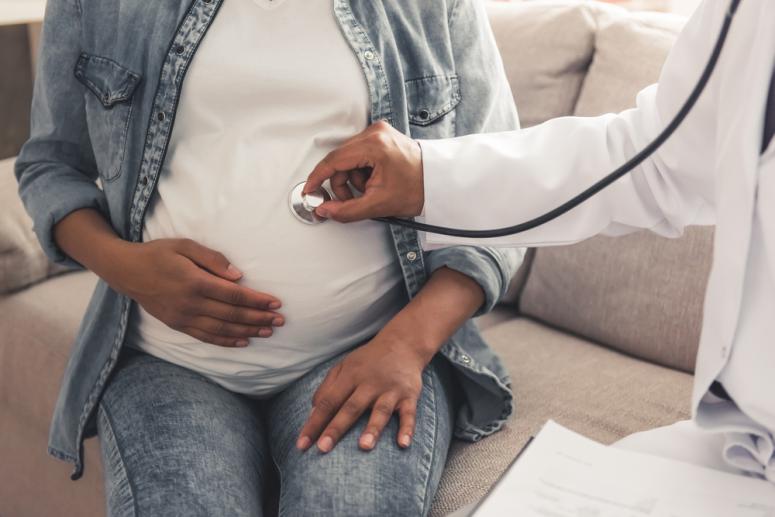 The United States continues to be plagued by high rates of maternal mortality and birth outcomes nationwide stand in stark contrast compared to those in other developed nations. While there is plenty of published literature on maternal mortality, it is less clear how relevant data are being used to address it and what challenges exist in the use of data. One area of particular promise is building evidence on practices to identify and address persistent health inequity through data linkage.
A new report, produced by AcademyHealth's Evidence-Informed State Health Policy Institute and NORC at University of Chicago under a contract with the Office of the Secretary's Patient-Centered Outcomes Research Trust Fund, helps address these gaps by providing multi-stakeholder perspectives on state data systems, state data capacity, data linkage, timeliness of data, and quality of data.
The report identifies key components of successful state-based maternal health data linkage initiatives while highlighting gaps in implementing such initiatives and includes perspectives from each of the following stakeholder groups:
Researchers;

State Medicaid Medical Directors;

Data stewards;

State Maternal Mortality Review Committee (MMRC) members; and

Perinatal Quality Collaborative (PQC) members.
Read the full report here. 
Blog comments are restricted to AcademyHealth members only. To add comments, please sign-in.