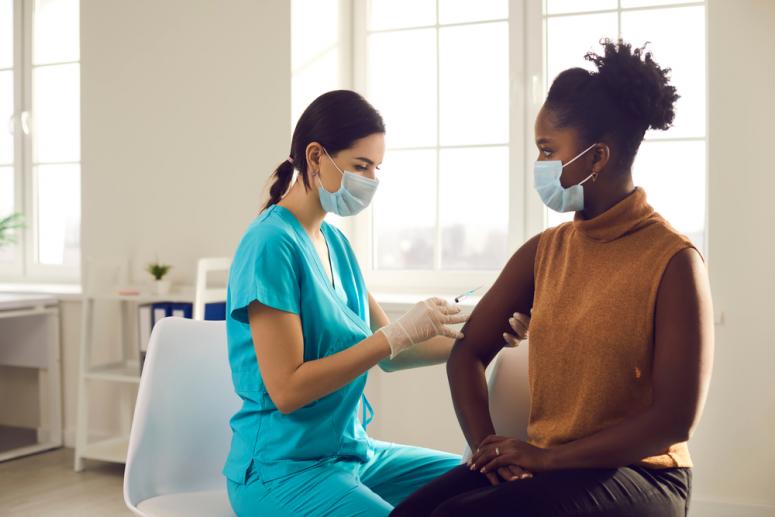 When it comes to health care reform efforts, the terminology used by researchers, clinicians, and policymakers matters. This is especially true of reforms aimed at improving care value for marginalized communities, whose current and historical experiences with the American health care system may rightfully leave them skeptical of efforts to reduce or withhold "unnecessary" or "wasteful" care. Especially given the ongoing COVID-19 pandemic—which has laid bare not only the inequities in our health care system but also revealed the deep distrust that many communities of color feel—leaders and stakeholders must consider the experiences of African American and Latinx populations.
Recognizing this critical need for a new framework to understand health care value, members of an AcademyHealth Thematic Working Group on Low-Value Care among African American and Latinx Populations call for a reexamination of the term "low-value care." In a new Health Affairs blog, the authors argue that the phrase "low-value care" ignores the experiences of communities of color, and should thus be set aside and replaced with language that reinforces equitable access to high-value care. To begin this work, the Thematic Working Group recommends that health care stakeholders and leaders:
Affirm the right of all patients to derive high value from health care.

Engage African American and Latinx populations in re-developing terminology and communications strategies.

Be willing to shift overall emphasis of the "low-value care movement" from care processes to structural strategies (e.g., removing bias from clinical guidelines; including equity on quality dashboards) and ensuring equity in care accessibility and outcomes.

Place an emphasis on measuring and understanding equity in the healthcare system to ensure high-value, equitable care.
Read the full article here.
Blog comments are restricted to AcademyHealth members only. To add comments, please sign-in.