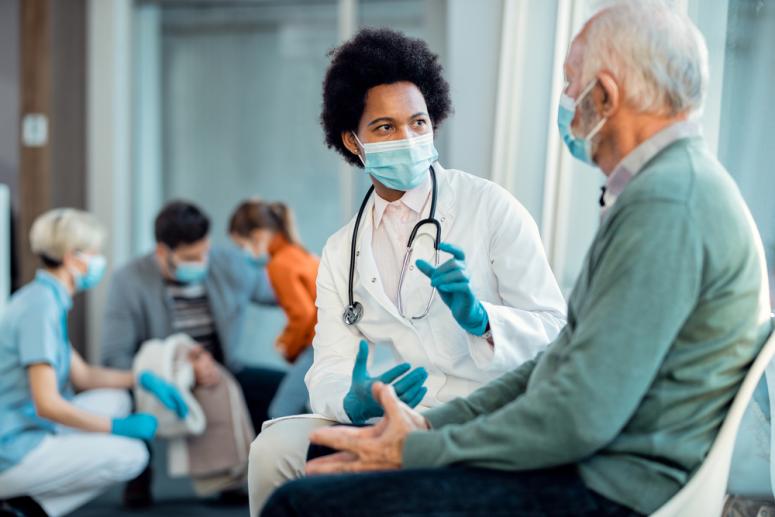 Trust is a central aspect of improving health care, and its importance in the health care arena is becoming increasingly recognized. At the same time, however, we have seen and continue to see an erosion of trust at all levels of the health care system as the national discourse around science and health has become polarized. As part of our partnership with the ABIM Foundation to raise the visibility of trust issues within health care and further the evidence base on building trust, AcademyHealth conducted a review of research on trust that was in progress or recently completed as of September 15, 2021. In a recent Health Affairs Forefront post, we highlight our findings after examining 115 records from the Health Services Research Projects in Progress (HSRProj) database and identify trends across a variety of domains, including research phase, practices under study, and the dimension of trust explored.  
Read the full article in Health Affairs Forefront here.
Blog comments are restricted to AcademyHealth members only. To add comments, please sign-in.