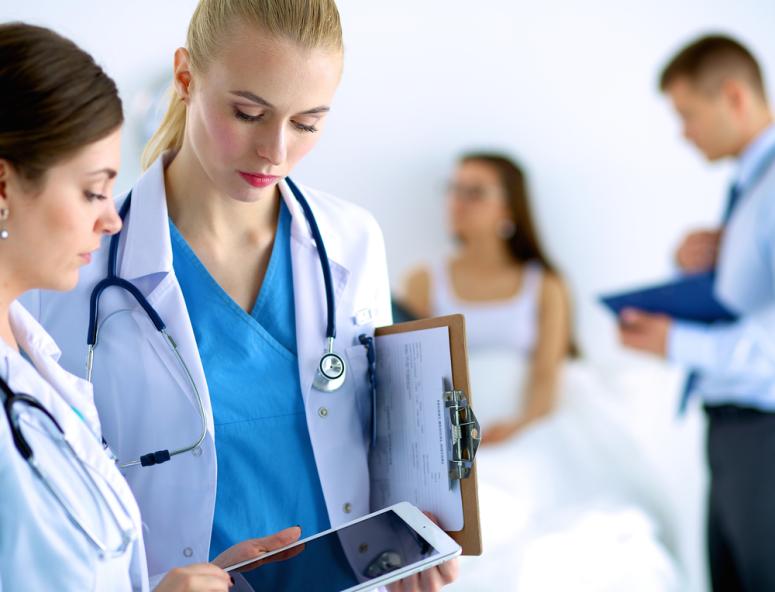 Youth, families, and patients (YFPs) are often recruited to provide their lived experiences as partners on research projects. They bring their own experiences and can represent the experiences of other youth, families, or patients. The philosophy of family-centered care requires that YFPs have a strong connection to research that affects their health and wellbeing because they play pivotal roles in making decisions about their own health care and that of their loved ones. YFP research partners can have a huge impact on every aspect of a study from honing a research question to culturally appropriate interviewing of participants to writing lay-friendly, plain language articles. Recognizing that YFP partners are integral to the relevance of research studies that purport to improve health systems requires that they be fairly compensated for their time, expertise, and commitment to the research process.
Working with youth, families, and patients on research studies has been promoted by family and community organizations, funders such as the Patient-Centered Outcomes Research Institute (PCORI), and federal agencies like HRSA's Maternal and Child Health Bureau (MCHB). There is a long history of public and patient involvement (PPI) in the U.K. and Canada, where the government promotes and funds research about PPI. However, the U.S. has lagged behind in promoting YFP involvement as research partners. A sticking point to effectively involving YFPs has been compensation. Typically, funders that promote partnerships have agreed that partners should be paid, but they stop at suggesting how, when, and, importantly, how much they should be paid for their work.
The Children and Youth with Special Health Care Needs National Research Network (CYSHCNet), a relatively new (2017) research network, funded by HRSA's MCHB, struggled with how to pay its YFP partners. Involving YFPs as research partners is an integral part of the Network research process because there is growing evidence suggesting that YFP partnerships improve the quality and relevance of studies. We noted that often, however, YFP partners are compensated with pizza or a pat on the back. This type of "compensation" devalues the importance of bringing lived experience to research studies; thus compensating YFP partners for their contributions is essential to eliminating tokenism and lifting up the voices of underrepresented communities. To help us determine a fair wage, the organization reviewed compensation for research assistants across sectors using payment information available through commercial databases such as Glassdoor and Indeed. We looked at compensation for different levels of education and experience. Compensation for entry-level research assistants was between $18 and $22 per hour. We took the median of $20 and added a 25 percent bonus for lived experience, arriving at a minimum payment of $25 per hour. We then instituted a $100 minimum plus reimbursement for expenses so that YFP partners would be incentivized to work on small projects. Providing this level of specificity allows research teams to budget for involving YFP partners from the beginning of a project, as they are crafting the budget to submit to funders.
CYSHCNet published this information as a guide called Standard of Compensation for Youth, Family, and Patient Research Partners and made it freely available online. To date, this is the only such guide in the U.S. We created versions for investigators and partners that include a sample budget, an orientation checklist, and, for partners, an extensive glossary of research terms. This year we also published a version in Spanish for YFP partners. We encourage investigators to download and read the guide and ensure that their partners also read the guide prior to having a conversation about the role that YFP partners will have on their project.
Employing youth, families, and patients as research partners is integral to creating studies that are relevant and useful to the populations being studied. Health systems affect people differently based on many factors including immigration status, language, culture, race, geography, and much more. Including representatives of these populations and communities as research partners makes research more impactful to the populations being served.
Blog comments are restricted to AcademyHealth members only. To add comments, please sign-in.