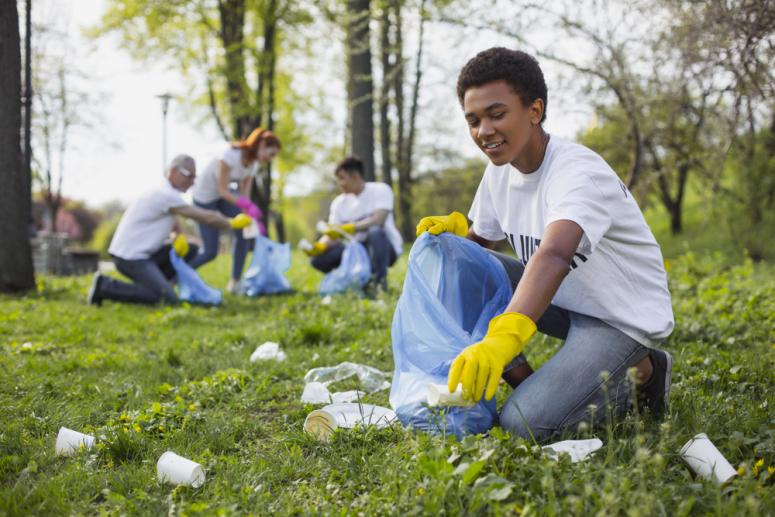 Addressing the Social Determinants of Health (SDOH), and their corresponding patient-level social needs, have increasingly become a national priority for health care providers, systems, and payers. The Accountable Healthcare Communities, funded through the Centers for Medicare and Medicaid Innovation, provided a national model that adopted mechanisms to address, monitor, and measure progress in mitigating SDOH with the goal of improving health outcomes. The hope for approaches like these lies in the potential to improve health and its upstream determinants, while reducing downstream health care utilization and associated costs. Much of the enthusiasm lies in the potential to address injustice, particularly structural racism, which is a primary driver of health inequity.
The 2022 AcademyHealth Annual Research Meeting has a number of exciting and timely panels as part of the Social Determinants of Health and Social Needs theme that cover important areas, such as:
There's still time to register for the Annual Research Meeting taking place in Washington, D.C. June 4-7 to access these sessions. View the full agenda to see more panels related to SDOH, health equity and disparities, using health data, and more. See our blog providing an overview of sessions related to payment and delivery system innovations here.
Blog comments are restricted to AcademyHealth members only. To add comments, please sign-in.