The 2017 Annual Health Datapalooza was a Huge Success.
Over 1,200 attendees gathered in Washington D.C. to explore key questions and promising innovations in health data at the 2017 Health Datapalooza. We hope to see you next year as we continue our efforts to harness the power of data and technology to improve health for individuals and communities.
View the day one and day two agenda. 
Download the onsite agenda.

Featured Datapalooza Blogs:
Health Datapalooza Covers Health IT from Every Angle. Read Blog
Data Privacy and Security at Health Datapalooza – Start with Access and Trust. Read Blog
Fifth Annual Health Data Liberator Award Honors Work to Increase Patients' Access to Their Medical Record. Read Blog
The 2017 Health Datapalooza Story
This year's Health Datapalooza was jam-packed with main stage speakers, dynamic plenary panels, and diverse sessions.
Take a trip down memory lane! View the Storify and scroll through images, tweets, and highlights of this year's conference.
Datapalooza in the News
Datapalooza innovators and change makers grab headlines. Take a look at just some of the news articles that published during this year's Health Datapalooza.
Healthcare Dive: Price at Health Datapalooza: 'Rules of the road' are needed for 'true interoperability.' Read Story
POLITICO: Datapalooza Day One. Read Story
FierceHealthcare: Datapalooza17: 4 ways healthcare organizations are using predictive analytics to improve clinical care. Read Story
Getting Social at Health Datapalooza
#hdpalooza attendees are a lively bunch. Check out the Twitter activity from this year's conference (April 26-28).
Impressions: 63,047,745
Tweets: 8,611
Participants: 1,802
Top Datapalooza Tweeters:
Datapalooza might be over, but the conversations happen year-round. Follow @hdpalooza.
Speaker Presentations
Many Health Datapalooza speaker presentations have been posted on the Datapalooza website. To minimize the environmental cost of publishing, no paper copies will be provided. Please print the materials you need prior to arriving on site.
Website:
http://www.globalhealthcarellc.com/HDP2017
Username: Email Address
Password: HDP2017
Please note that not all presentations mayt be available. We will post new and updated presentations as we receive them.
Participating Federal Agencies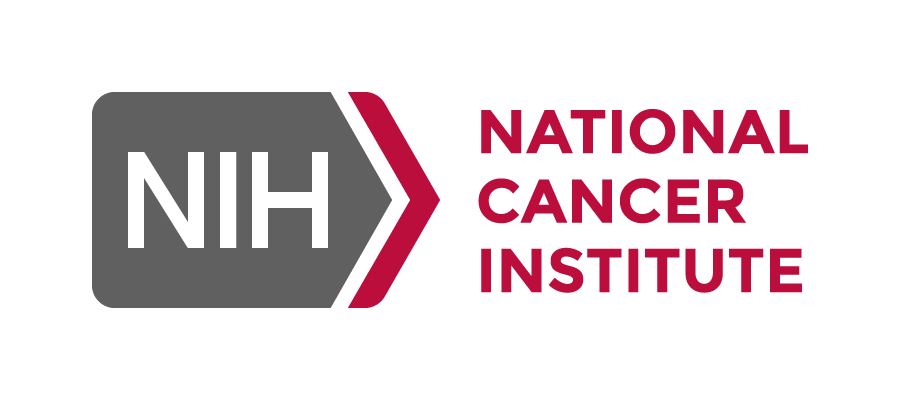 Sponsors