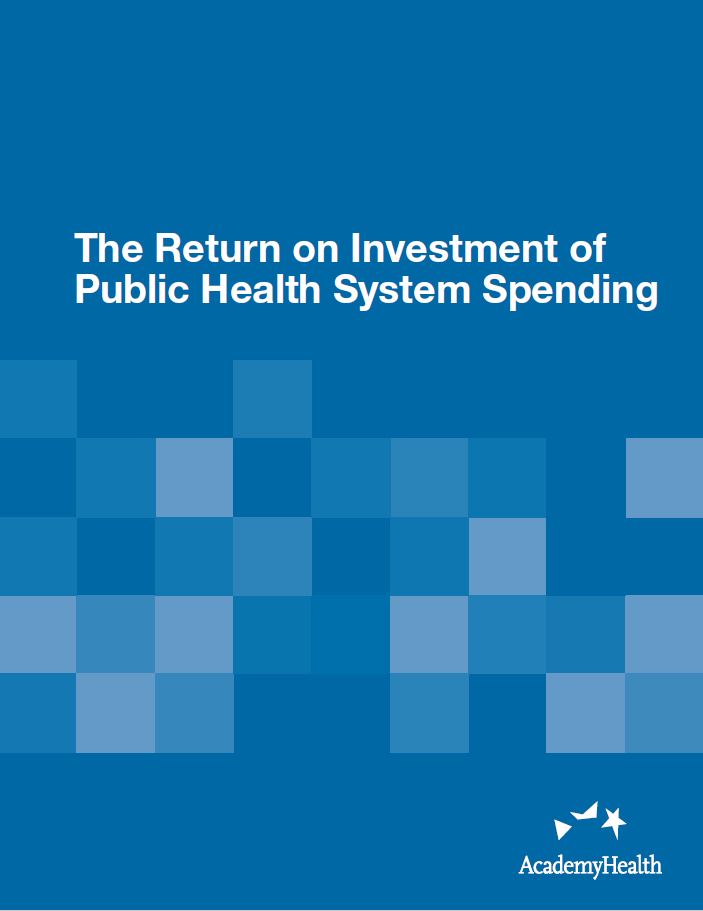 The Return on Investment of Public Health System Spending
Improving the public's health through prevention of disease is a strategy that makes good clinical and conceptual sense. But does it also make economic sense? What do we know about what we spend on public health, the health outcomes arising from those investments, and the resulting financial impacts? This review focuses on these questions as they relate to public health programs and the broader public health system.
Download Publication
Available evidence has demonstrated that spending on the public health system can sometimes result in important population health gains. Research suggests that these health gains can translate into resulting financial impacts beyond what was originally invested. Emerging research also suggests that population health improvements may be obtainable through investment in related social services sectors, although, as with the public health system, the magnitude of the return on investment remains unclear.
Our nation's state and local public health systems have traditionally been funded by federal, state, and local governments and separately from the health care sector. Yet the health care sector is becoming increasingly responsible for keeping populations healthy, giving rise to synergistic opportunities between the traditionally siloed sectors. The existing evidence suggests that public health system expenditures can have a positive return on investment (ROI). Particularly as stakeholders look to drive innovation toward better quality and less cost, there is a need to disentangle investments into population health and understand which yield a positive return on investment.