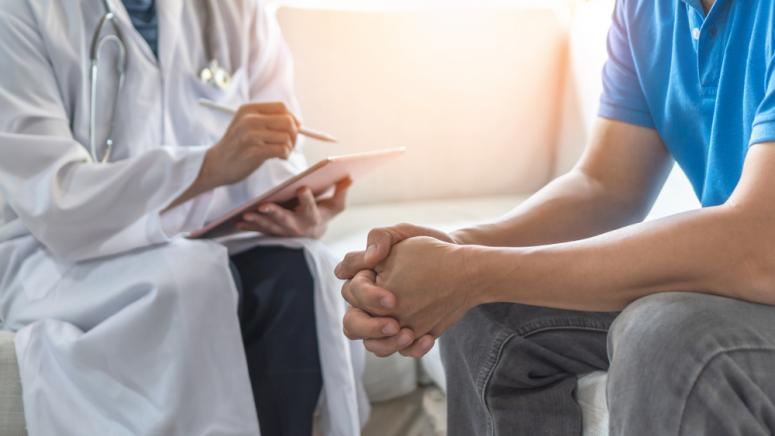 The dual crises of the COVID-19 pandemic and racial strife have revealed that building trust is essential for making lasting progress toward improved health and health care for all. An early leader in this space has been the ABIM Foundation, launching an important, multi-level initiative to identify and promote best practices in building trust.
In a recent blog post for Health Affairs, AcademyHealth CEO Dr. Lisa Simpson and Health Datapalooza and National Health Policy Conference co-chair Dr. Sachin Jain consider three dimensions of trust that are essential to addressing the challenges ahead: trust within historically disenfranchised communities to achieve equity, trust in science and scientific innovation, and trust in health care itself. Read the full post here.
AcademyHealth's Health Datapalooza and the National Health Policy Conference will further explore these issues of equity, science innovation, and health systems improvement, as well as many other core health policy issues. Register to join us from Feb. 16-18 and add your voice to the conversation.
Blog comments are restricted to AcademyHealth members only. To add comments, please sign-in.