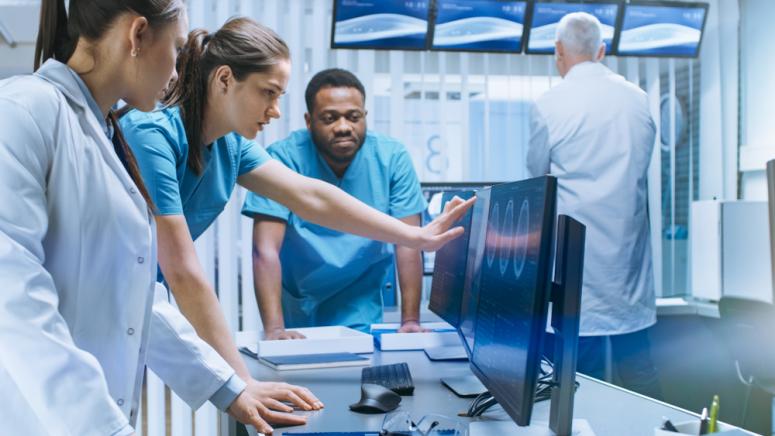 A special issue published yesterday in one of AcademyHealth's official journals, Healthcare: The Journal of Delivery Science and Innovation, considers the impact of embedded research on solving the disconnect between health care organizations and health services researchers.
In an opening commentary "Enhancing the Role of Research in a Learning Health System," issue editors David Atkins, Jeffrey Kullgren, and AcademyHealth CEO Lisa Simpson, reflect on ways to leverage embedded research to better align researchers and health systems, including ways funders can capitalize on embedded research frameworks to enhance the translation of research findings into changes in health care delivery.
A national meeting was organized by the Department of Veterans Affairs (VA) in collaboration with AcademyHealth and Kaiser Permanente with additional support from the Agency for Healthcare Research and Quality (AHRQ), and the Patient-Centered Outcomes Research Institute (PCORI) which contributed to this special issue and addressed the following themes related to the role of effective embedded research programs:
Organizational arrangements, including governance, staffing, and funding

Research support for management decisions

Data resources and use

Strengthening the embedded research community

Accelerating implementation of embedded research output
Other articles in this issue include:
Read the full issue here.
Blog comments are restricted to AcademyHealth members only. To add comments, please sign-in.