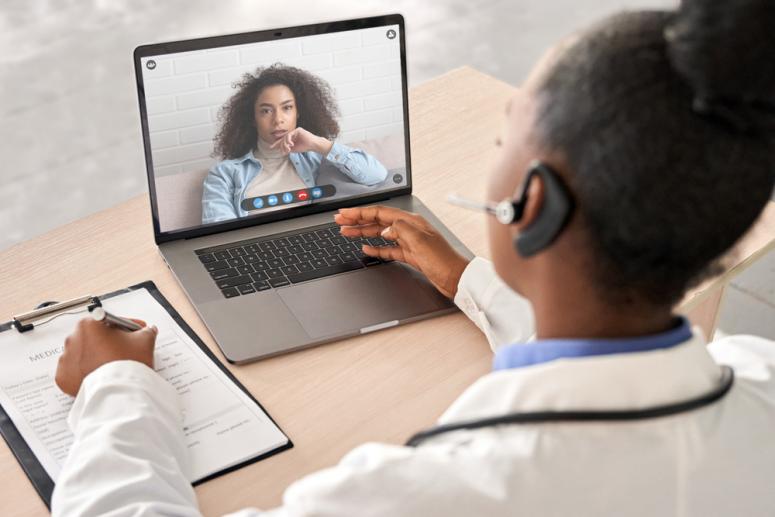 The COVID-19 pandemic has rapidly increased the popularity and prevalence of digital health care, as clinicians across the U.S. have pivoted to interacting with patients via telehealth visits. While this growing popularity and other advances in the digital health field can improve health outcomes and health care delivery, greater attention must be paid to the potential for digital health to create low-value care.
In a new Healthcare commentary, members of an AcademyHealth thematic working group consider whether the potential harms of digital health outweigh the benefits. Authors explore three types of low-value digital health care—ineffective care, inefficient care, and unwanted care—and propose policy solutions:
Limit ineffective care through increased federal regulation and research on the outcomes of unregulated digital health.

Optimize the efficiency of care by developing triage protocols for telehealth and requirements for efficacy and risk labels on digital care products.

Reduce unwanted care by empowering patients to participate in decision-making and develop institutional protocols to support patient-centered approaches.  
Read the full article here.
Blog comments are restricted to AcademyHealth members only. To add comments, please sign-in.