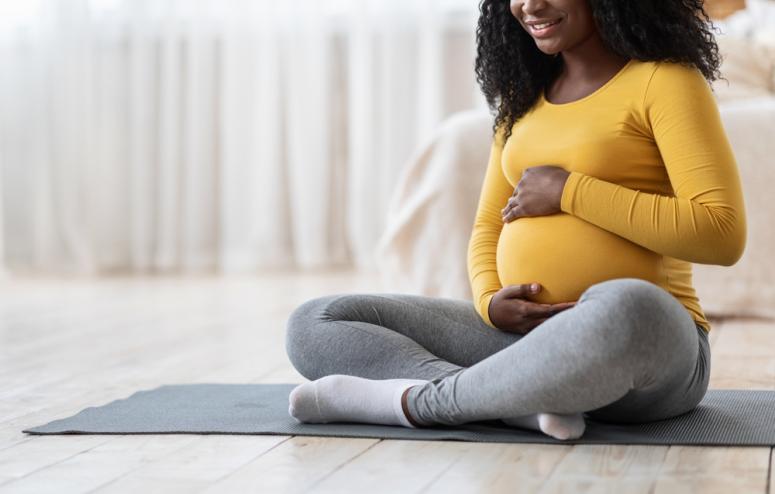 Improving maternal health outcomes is an ongoing priority for the U.S. Department of Health and Human Services (HHS). Late last year, HHS released a maternal health action plan with the vision of making the U.S. one of the safest countries in the world for women to give birth. The ability to improve maternal health outcomes relies on access to timely, high-quality data from various sources. This requires advancements in data infrastructure (i.e., how data are collected, managed, integrated) and capacity (e.g., expanding data accessibility, enhancing researchers' analytic functions).
A portfolio of intradepartmental projects coordinated by the U.S. Department of Health and Human Services Assistant Secretary for Planning and Evaluation (ASPE), and supported by AcademyHealth and NORC at The University of Chicago, specializes in building this improved data foundation.
PCOR holds potential to reduce the persistent disparities in maternal health outcomes, given its consideration of all relevant factors across the life course. The Office of the Secretary Patient-Centered Outcomes Research Trust Fund (OS-PCORTF) is well-positioned to address the maternal health crisis because of its focus on building data capacity for conducting patient-centered outcomes research (PCOR).
In a new Health Affairs blog post, HHS officials Andre Chappel, Ph.D., Nancy DeLew, M.A., M.P.A., Violanda Grigorescu, M.D., MSPH, and Scott R. Smith, Ph.D., outline challenges and opportunities for bolstering the data infrastructure to improve maternal health, at the state and national levels.
Read the full blog post on Health Affairs here.
Blog comments are restricted to AcademyHealth members only. To add comments, please sign-in.