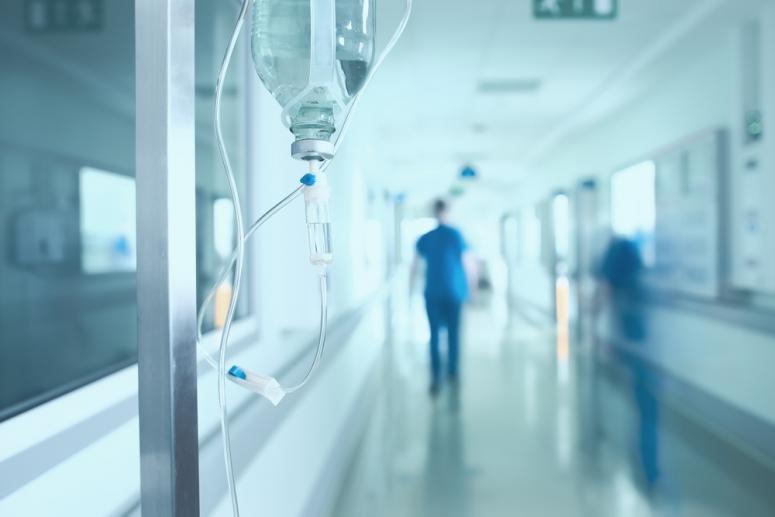 The proposed Advanced Research Projects Agency for Health (ARPA-H), or ARPA-H, aims to address longstanding challenges within the health research ecosystem. The COVID-19 pandemic highlighted our continued failure to provide equitable access to care and reduce disparities. Best practices from health services research can inform the design of ARPA-H—and help this new initiative effect a meaningful transformation of our health research and health care system that priorities equity and innovation.
In a Health Affairs blog post published Monday, AcademyHealth CEO Lisa Simpson and AcademyHealth board member Lucia Savage proposed guiding principles for the design of this new agency, including prioritizing equitable care delivery and noting domains that have stagnated, addressing known disparities in order to provide innovative and effective health care treatment, supporting and widely adopting equitable research, conducting assessments to build trust, and approaching research funding differently to drive innovation
Read more on the Health Affairs blog.
Blog comments are restricted to AcademyHealth members only. To add comments, please sign-in.