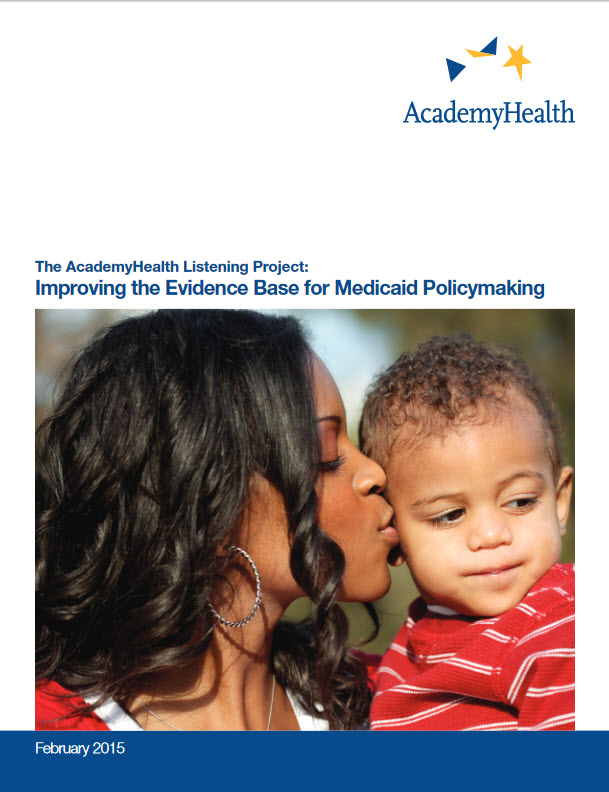 Supported by the Robert Wood Johnson Foundation and the Medicaid and CHIP Payment and Access Commission, the report is informed by interviews with Medicaid policymakers, researchers, and other stakeholders from across the country.
Download Publication
This report provides an overview of the research and data gaps policymakers and analysts identify as key to informing Medicaid policy over the next three to five years. The report draws on input from the policymaking community to outline high-priority research needs and offers advice for researchers seeking to produce more policy relevant work.