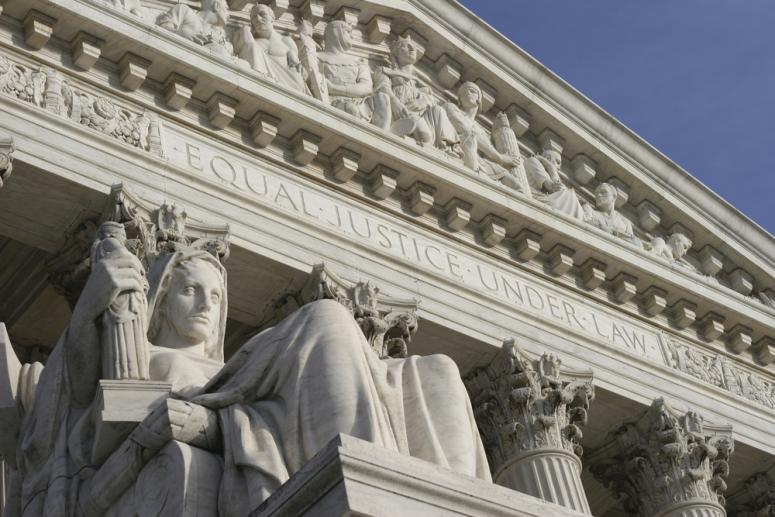 The recent Supreme Court ruling that race-conscious admissions programs violate the Equal Protection Clause of the 14th Amendment has broad implications. In particular, the ruling affects all institutions of higher learning, the integrity of federal race/ethnicity data for disparities research, and the diversity of the healthcare and health services research workforce as a whole.
AcademyHealth has curated a collection of resources to support the field in dealing with the ramifications of the decision and highlights these resources below.
Guidance from the Biden Administration
On Monday, Aug. 14, the Biden administration released guidance for universities on how to navigate the legal fallout of the affirmative action ruling. This guidance, from the civil rights divisions of the U.S. Departments of Justice and Education, includes a joint letter from the departments outlining the need for colleges to review and update admissions policies to ensure compliance while also working "to expand access to educational opportunity for all students and to build diverse student bodies, including by recognizing and valuing students who have overcome adversity."
A Questions and Answers document provides institutions of higher education with helpful information for implementing lawful admissions programs.
Resources from AcademyHealth
AcademyHealth has also published a variety of resources related to the decision on our blog, as well as hosted a webinar on the topic.
In this blog post, AcademyHealth board member Atul Grover reflects on the recent Supreme Court decision that colleges and universities can no longer take race into consideration in the admissions process, and the implications this has for medical school administrations and the health care workforce overall.
This webinar featured a panel of experts exploring the impact on the recent Supreme Court ruling on the health services research workforce and offered practical strategies to maintain diversity and foster inclusion in college admissions and the broader workforce.
Building on her remarks at the AcademyHealth Annual Research Meeting with this blog post, Dr. Nancy López reflects on the recent Supreme Court decision making four recommendations to advance equity in higher education.
This blog post by Sara Rosenbaum outlines how the Supreme Court's affirmative action decision has much to say about the integrity of federal race/ethnicity data and the future of relying on such data in disparities research and, ultimately, civil rights enforcement.
Blog comments are restricted to AcademyHealth members only. To add comments, please sign-in.