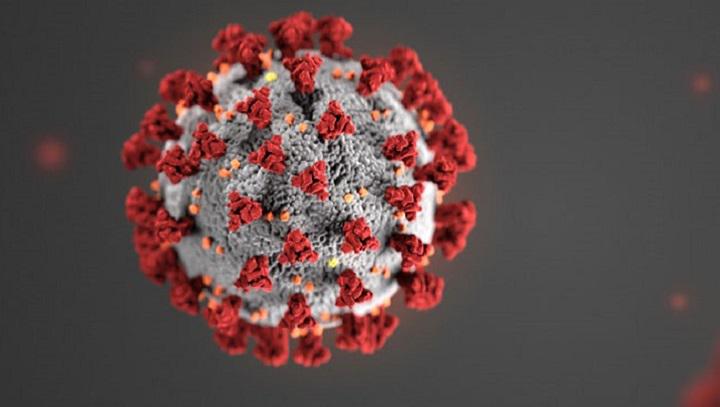 Real-world data (RWD) holds enormous promise for researchers seeking to better understand and respond to public health events in real time. The necessity of accessing and learning from RWD has never been as clear as it has been the past few months during the COVID-19 pandemic. Whether a researcher is trying to better understand the safety and efficacy of therapeutics for COVID-19; if health outcomes differ by sex or race; or how different co-morbidities impact the trajectory of the disease, the ability to leverage large RWD is critical. 
As previously announced here on the AcademyHealth blog, a coalition of leading health care systems are collaborating to create an open pro bono COVID-19 patient data registry for research. Starting out with a handful of data contributors, the COVID-19 Research Database now includes:
billions of de-identified medical claims and retail pharmacy transactions dating from 2014 forward;

de-identified electronic health record data on over 100 million unique individuals;

de-identified mortality records covering more than 80 percent of U.S. deaths; as well as

de-identified social determinants data that can be used to understand how demographic factors such as household income or composition influence the course of the disease
"A critical step in turning data into knowledge is first to make valuable data available, particularly datasets that aren't currently accessible to the field or accessible only at a high cost," said Dr. Lisa Simpson, president and CEO of AcademyHealth. "AcademyHealth is pleased to support an effort like this that supports that first step and happy to join other organizations such as Institute for Healthcare Improvement, FasterCures, and others on the strategic advisory group for this effort."
Since its launch last month, over 600 researchers have registered to the database, and more than 40 study submissions have been received. We attribute this enthusiastic response to the sheer quantity of data that has been contributed, the database's robust governance process and privacy architecture, the ability to link large real-world data sets at the record level -- not to mention that the data is being made available for free. 
The coalition continues to onboard new sources for the database, with a focus on lab data, registry data, and additional clinical data. Researchers who have their own internal data sets may also contribute and link their data with national data sets that have been made available for analysis. 
As anyone who has worked closely with RWD knows, such data holds significant value, but also presents challenges. RWD can be difficult or cost prohibitive to access, incomplete or messy, and relevant data may be fragmented across a large number of organizations. The COVID-19 Research Database  has sought to mitigate these challenges by providing pro bono access, and using Datavant's privacy-preserving record linkage technology to link disparate data to create so-called "fit for purpose" data sets. For example, a researcher looking at medical claims data may benefit from breadth of coverage, but such claims offer little insight into the symptoms that led a physician to make a particular treatment decision. To gain such insights, medical claims data must be joined with electronic health record data at the record level. 
Beyond clinical decisions, the data in the database is valuable for health systems facing important operational decisions. Indeed, many of the questions posed in AcademyHealth's recent report on important questions for health systems to tackle can be answered with the database, such as:
Claims and mortality data can be combined to study how the cancellation of elective surgeries and postponement of care has impacted health outcomes

Mortality, claims, and demographic data can be combined to study racial disparities in care

Remittance and claims data can be used to understand how the pandemic is impacting small physician practices, including their financial situations and practice patterns
The COVID-19 Research Database requires that all research results be shared publicly, ideally in peer-reviewed publications. We look forward to sharing results with the larger scientific and health care community, and hope that the database demonstrates the power of RWD both during this pandemic and beyond. 
If you are interested in using the database or contributing data, visit the website or reach out to contact@covid19researchdatabase.org.  
Blog comments are restricted to AcademyHealth members only. To add comments, please sign-in.