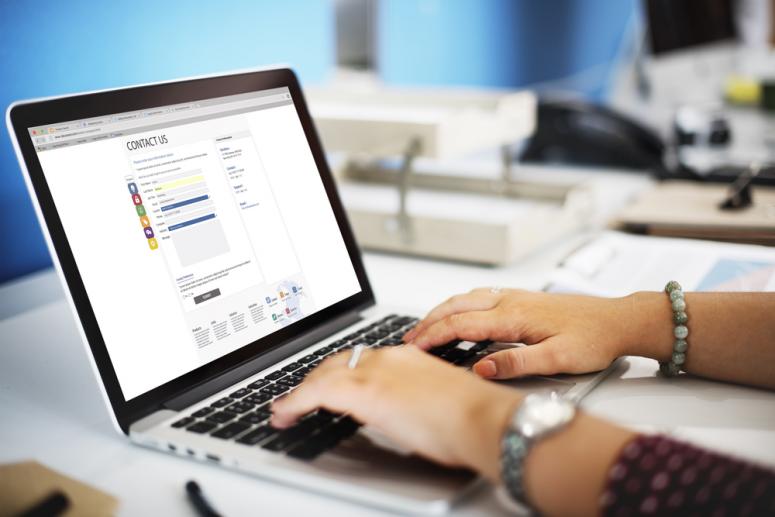 At a recent AcademyHealth Field in Focus event, panelists from four official journals, The Milbank Quarterly, Health Services Research, Healthcare: The Journal of Delivery Science and Innovation, and Health Affairs, provided an insider's look into what it takes for researchers to get published in these journals. Although each journal has different requirements and focuses, common tips emerged, including:
Know your audience: One of the best ways to determine if a journal is the suitable match for your research is to look at recent papers they've published, as well as the editorial board. Chris Tachibana from Health Services Research noted that if the editorial board "seem like your people and you follow the work, then you know that might be a good home for your paper."
Ensure your research is aligned with the priorities of the journal: The conclusions and takeaways of your paper must fit the focus of the journal and be obvious to reviewers. A virtual aide is JANE (Journal/Author Name Estimator), an online tool that allows you to insert your title and/or abstract and Jane will find the best matching journals, authors, or articles. It is also important to provide clear explanation of your research methods.
Help find reviewers: One way to help speed up the peer-review process is to suggest unbiased reviewers for your paper. Another great way to get involved with scientific journals is to become a reviewer yourself – not only will you help colleagues trying to get published, but it will help you become a better writer while keeping you up-to-date with the latest research.
Find a mentor:  Identify someone who has been through the manuscript process to help guide and make suggestions.
Read all instructions carefully: While this might seem simplistic, it is a very important step and can make a big difference on the progress of publishing your work. Every publication has a different scope and format for submissions. Panelists encouraged researchers to ask questions before submitting, but most instructions for submitting can be found on their website.  
Be open (and respond) to revisions: It is important to respond directly and clearly to revisions so reviewers can see you have considered each request. "It's okay to push back against some reviewer comments, but you need to justify why those changes haven't been made," said Alan Cohen from The Milbank Quarterly.
After you submit your paper be sure to:
Be patient: Some journals are staffed by volunteers who are juggling their time with other professional commitments. The volume of submissions has also gone up during the COVID-19 pandemic, which may delay response times. Depending on the journal it can take up to 12 weeks to hear about your submission.
Be polite:  This may sound obvious, but panelists implored researchers to treat editors the way you want to be treated. Inquiries to editors are acceptable, but the best way to get a response is to remain collegial and helpful.
Don't forget –the best way to know which journals to submit to is to read them. All AcademyHealth members get discounted subscriptions to our official journals, Health Affairs, Healthcare: The Journal of Delivery Science and Innovation, HSR, and more than 35 others in the field. Members also get access to Milbank Quarterly (online).
Blog comments are restricted to AcademyHealth members only. To add comments, please sign-in.