2017 Annual Research Meeting
June 25-27, 2017
New Orleans, LA
2017 ARM Plenary Videos
The 2017 Annual Research Meeting featured two lively, thought-provoking plenary panels. If you missed the panels or were unable to attend the conference, now is your chance to hear from thought leaders and experts in the field about some of the pressing issues facing health services research and its impact on the health of individuals and communities.
Continuing Education Credits:
Click here and fill out the information to redeem your continuing medical education (CME) or continuing nursing education (CNE) certificate.
To receive your ACHE Qualified Education credits, you must self-report by logging into your MyACHE account and select ACHE Qualified Education Credit.
2017 Sponsors
Diamond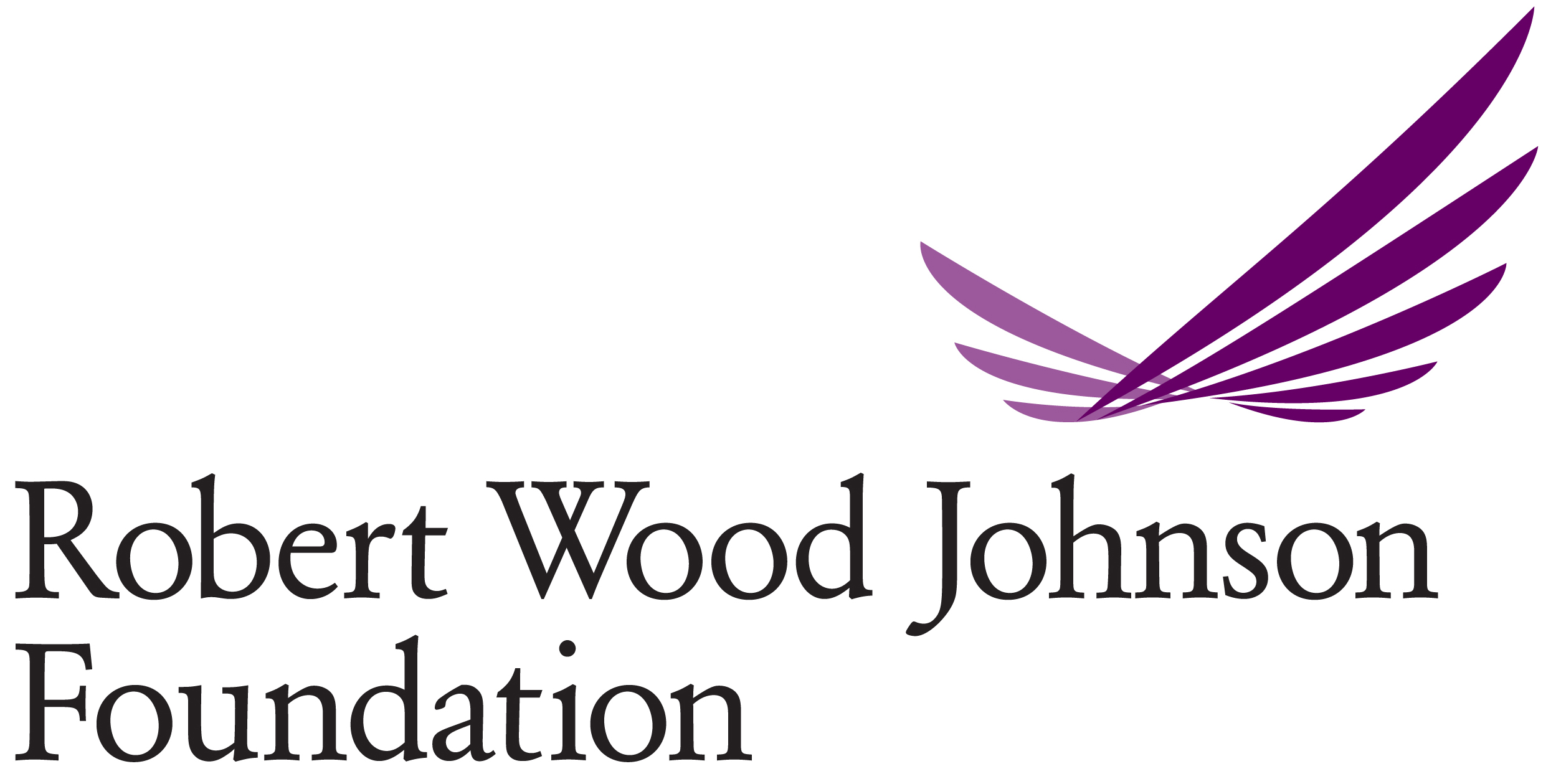 Platinum

Gold
 
      
Silver
Bronze

Participating Federal Agencies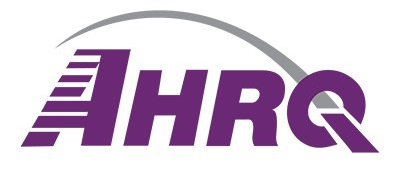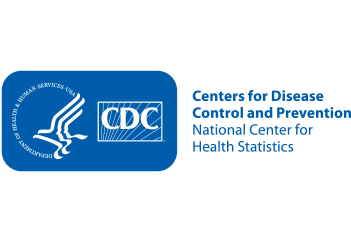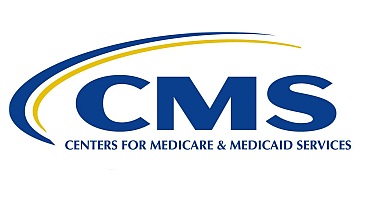 Media Partner