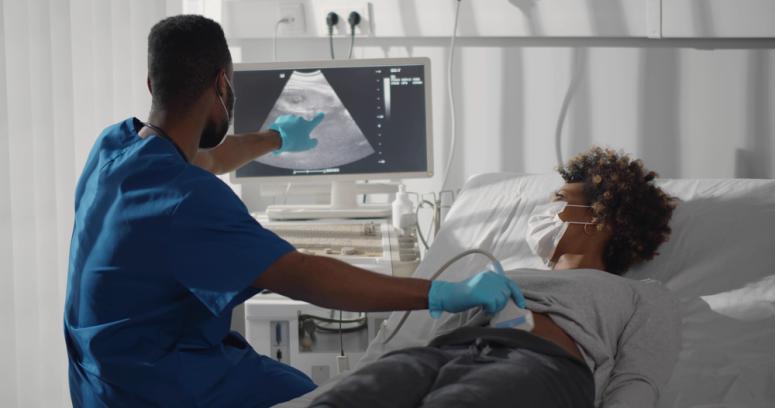 Electronic health records (EHRs) collect a wealth of data that researchers can use to improve care for mothers and infants. Linking EHR data with other data creates a powerful resource to learn more about clinical and social determinants of health factors that affect pregnancy. Establishing data standards across EHRs requires a collaborative approach that brings together stakeholders at different points in the data life cycle. ASPE's Office of the Secretary's Patient-Centered Outcomes Research Trust Fund (OS-PCORTF), supported by NORC at the University of Chicago with partner AcademyHealth, has funded projects focused on data standards that are at the foundation of building data capacity for patient-centered outcomes research. 
In a new Healthcare IT News article, authors and U.S. Department of Health and Human Services officials Violanda Grigorescu, Nahida Chakhtoura, Juanita J. Chinn, Alison Cernich, Scott R. Smith, and Nancy DeLew outline how a Maternal Health Consortium facilitated a rapid and coordinated review cycle of a Longitudinal Maternal & Infant Health Information for Research Implementation Guide. This guide marks an important milestone in capturing and making available more and better information about maternal health from pre-pregnancy to postpartum care and beyond as well as infant health through longitudinal linkages of mothers and their offspring.
Read the full article here.
Blog comments are restricted to AcademyHealth members only. To add comments, please sign-in.