Upcoming Event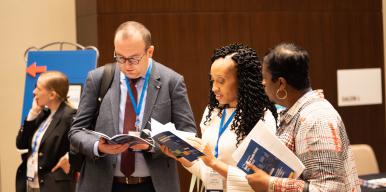 Join the nation's leading health care decision makers and policy leaders for an extensive overview of the nation's health policy agenda.
Upcoming Event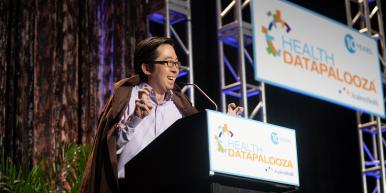 The gathering place for people and organizations creating knowledge from data and pioneering innovations that drive health policy and practice.
Upcoming Event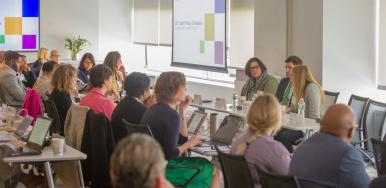 Behind the scenes of decision-making in Washington.