Upcoming Event
This introductory seminar explores effective search, communication, and dissemination strategies and provides an overview of resources publicly available through the National Library of Medicine for public health and health services and policy researchers to use in their work.
Upcoming Event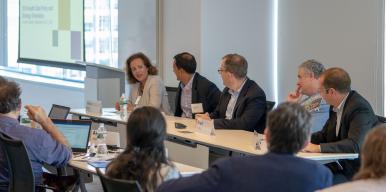 Leveraging data and navigating federal policy for health system transformation.
Upcoming Event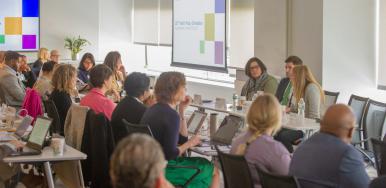 Behind the scenes of decision-making in Washington.